A Collection of Everyone's Opinions to Piece Together the "Good Food Vision" for Society
On the afternoon of August 6th, more Good Food Heroes showed their styles in the "Leaves Bodhi Food Forum" and got advice and encouragement from mentors in the workshop. At night, three guests from the domestic catering industry shared their own inspiring "Good Food" stories. This article covers the main content of the summit during the afternoon of Day 2.
"Leaves Bodhi Food Forum"
Around 20 Good Food Heroes -- made up of students, teachers, farmers, chefs, and food actionists from all walks of life, at home and abroad -- shared their experience and discoveries in the after-lunch forum.
It is the small efforts of each individual, one after another, that contribute to the whole society's vision and pursuit of "Good Food."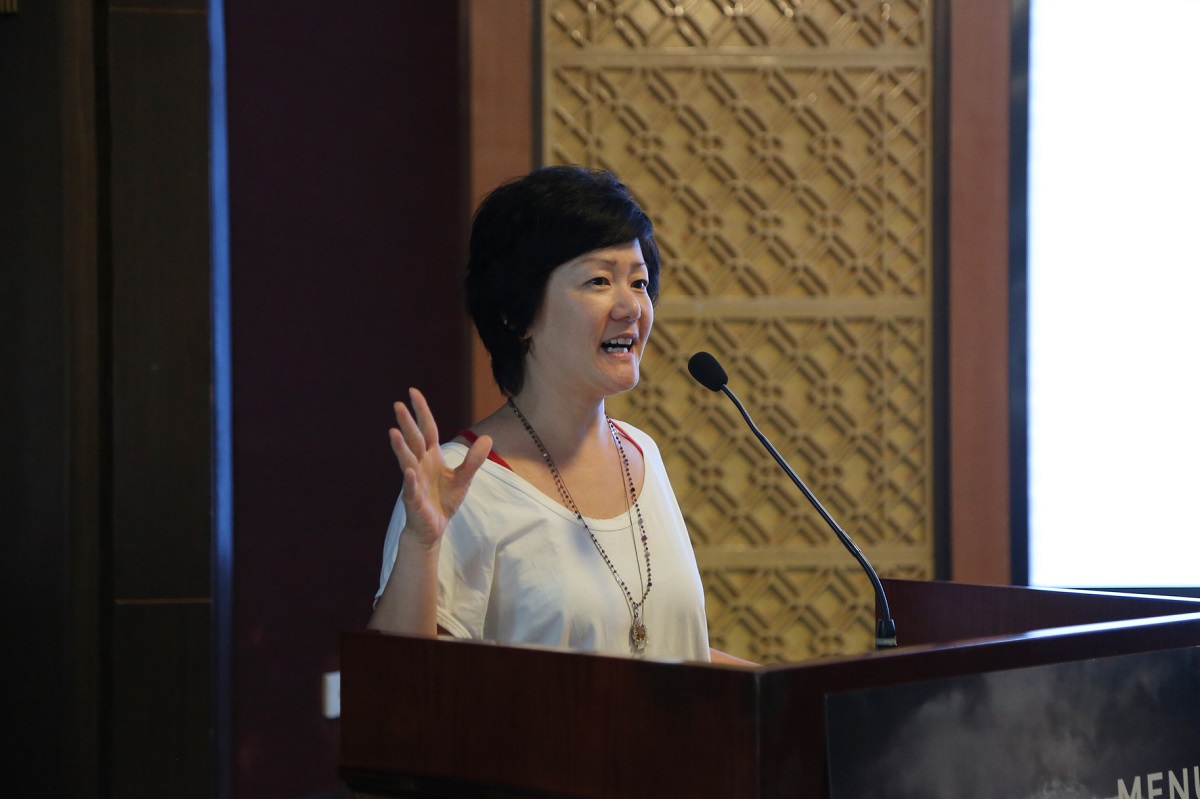 Yi-wen Li --"WHOLE plant based Kitchen"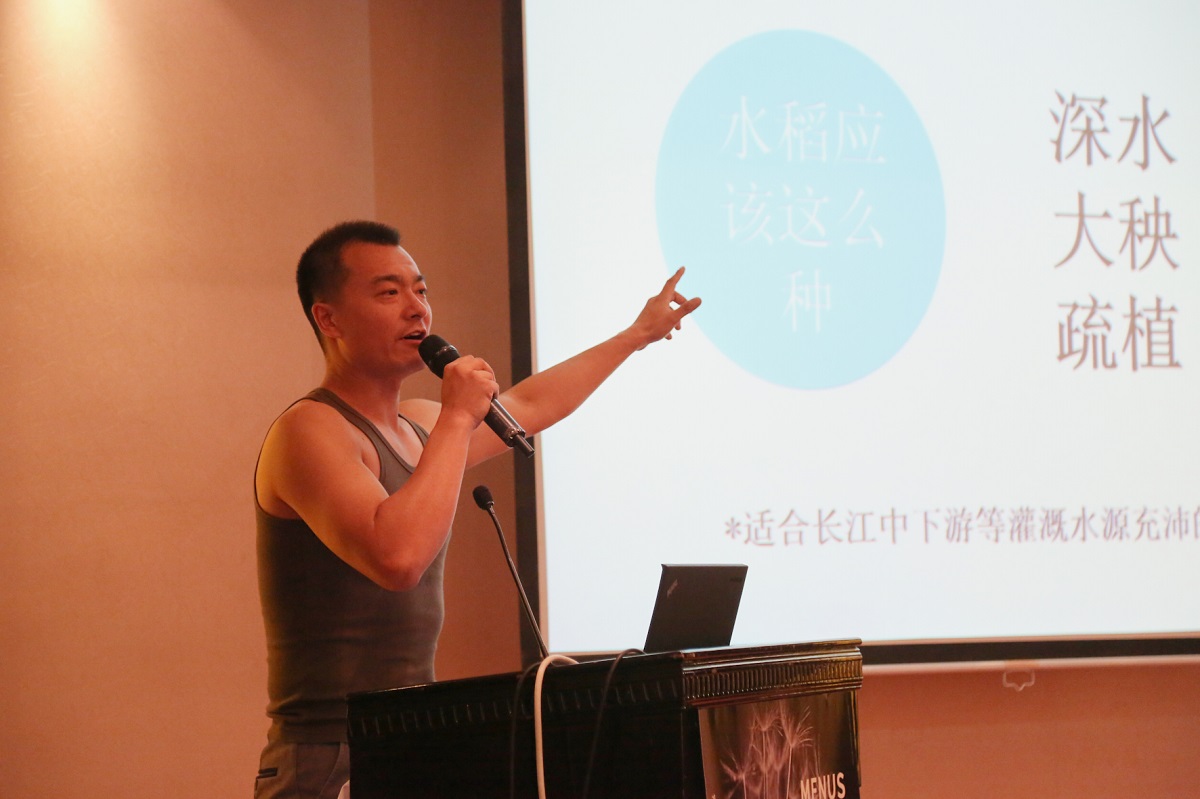 ZHU Zilon -- "Natural Farmer Talks about Natural Farming Methods"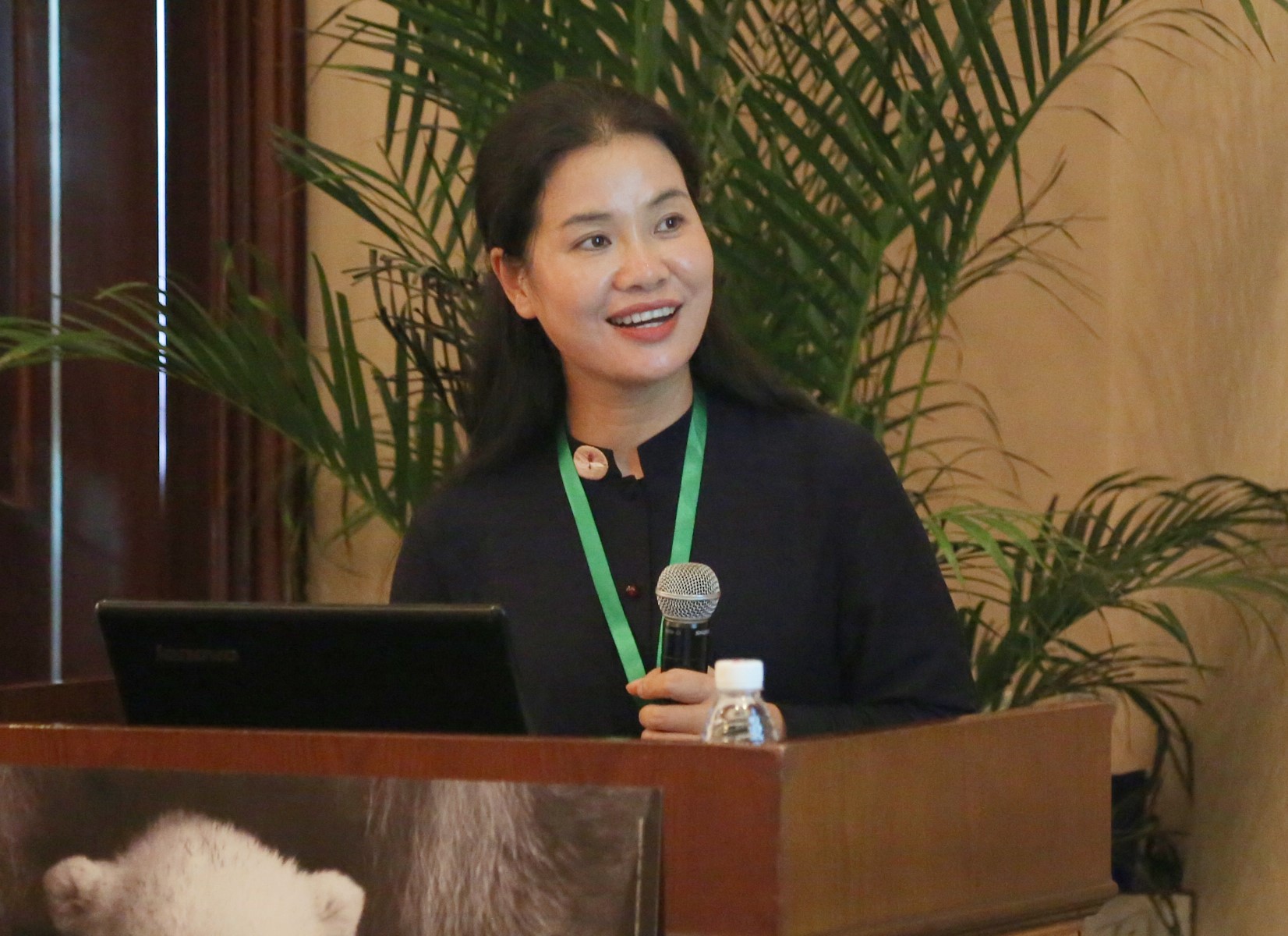 ZHENG Qingmin --"Se-enriched Rice in Northeast China"
Michael Rosenblum --"Chinese Simple Food Artisan"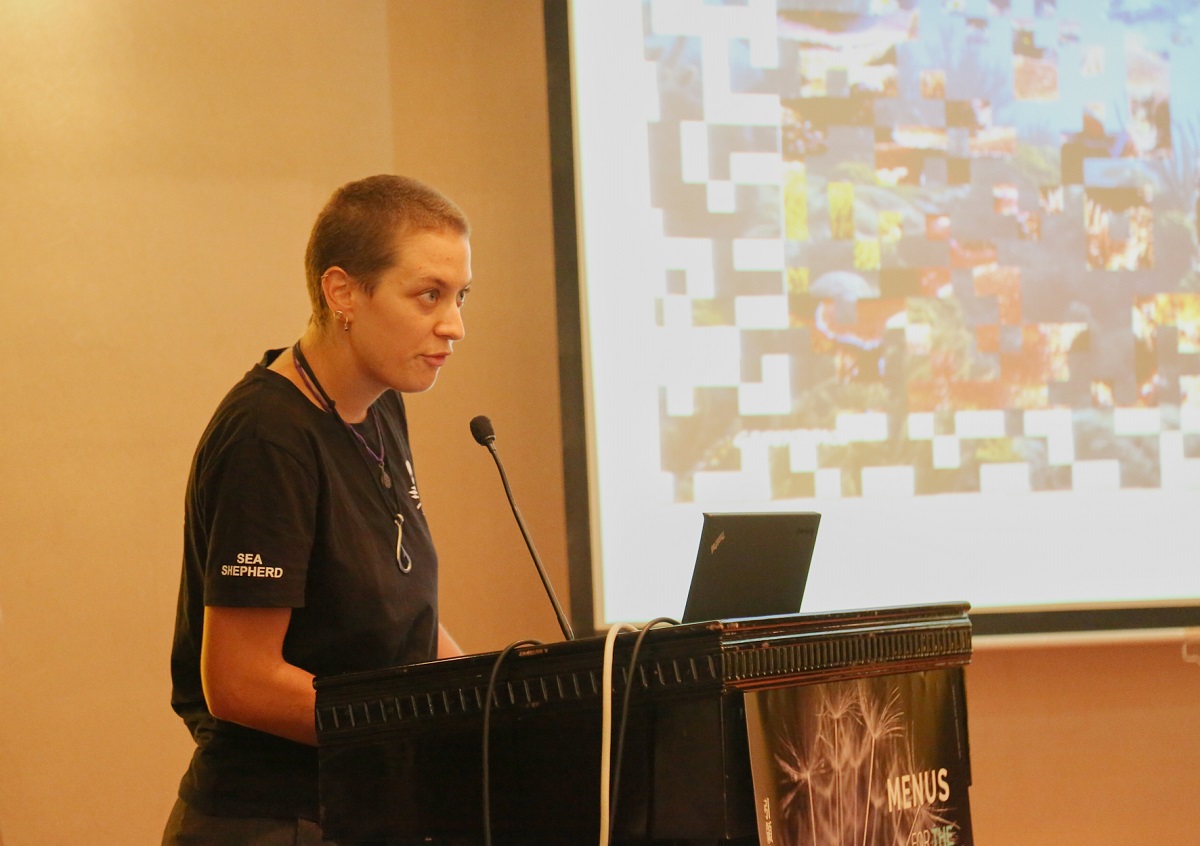 Justin --"Safeguard the Ocean"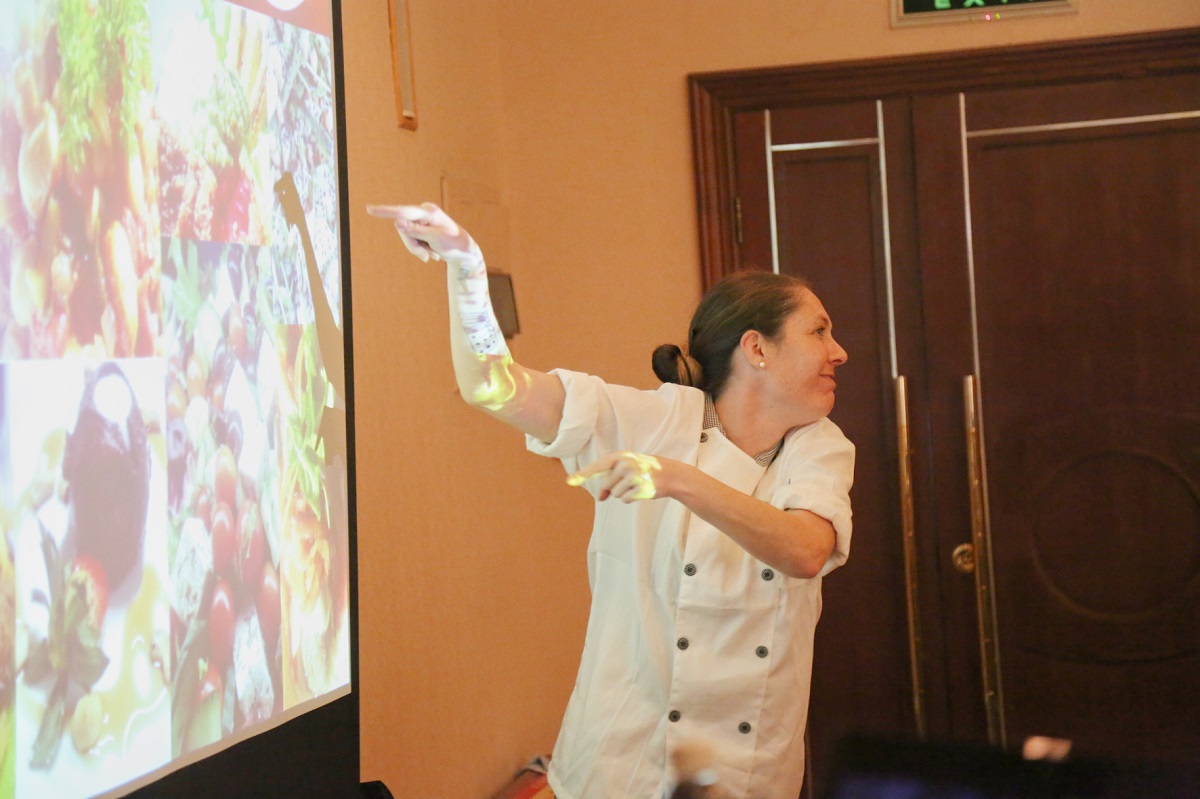 Nikki --"Personal discoveries and thinking as a Vegetarian Cook"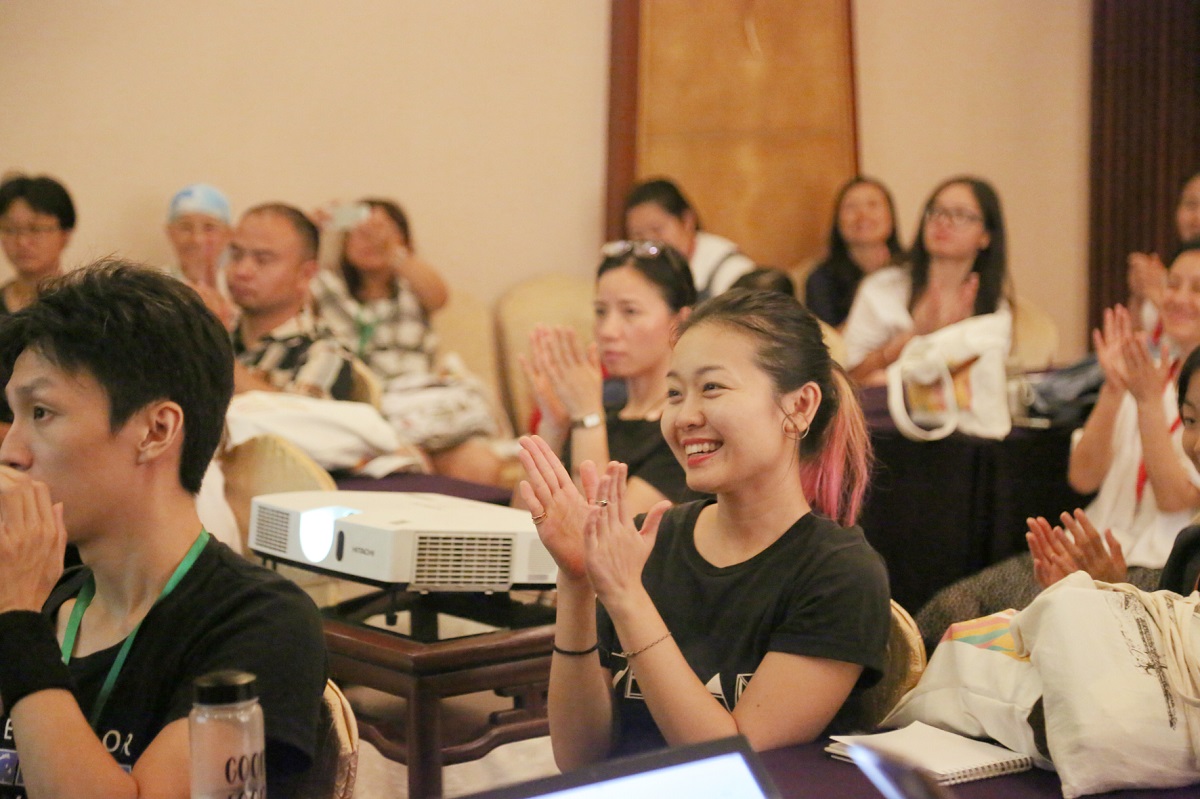 Everyone present expressed their full appreciation for their speeches
Workshops
After the forum, the three mentors (CHANG Tianle, Erwin Li, and Becky Ramsing) conducted workshops in three dimensions -- Social Entrepreneurship, Public Communication, and Creative Research -- that guided the participants in improving their project ideas.
Workshop of Social Entrepreneur
"Proceeding from food, embody social value in the business model."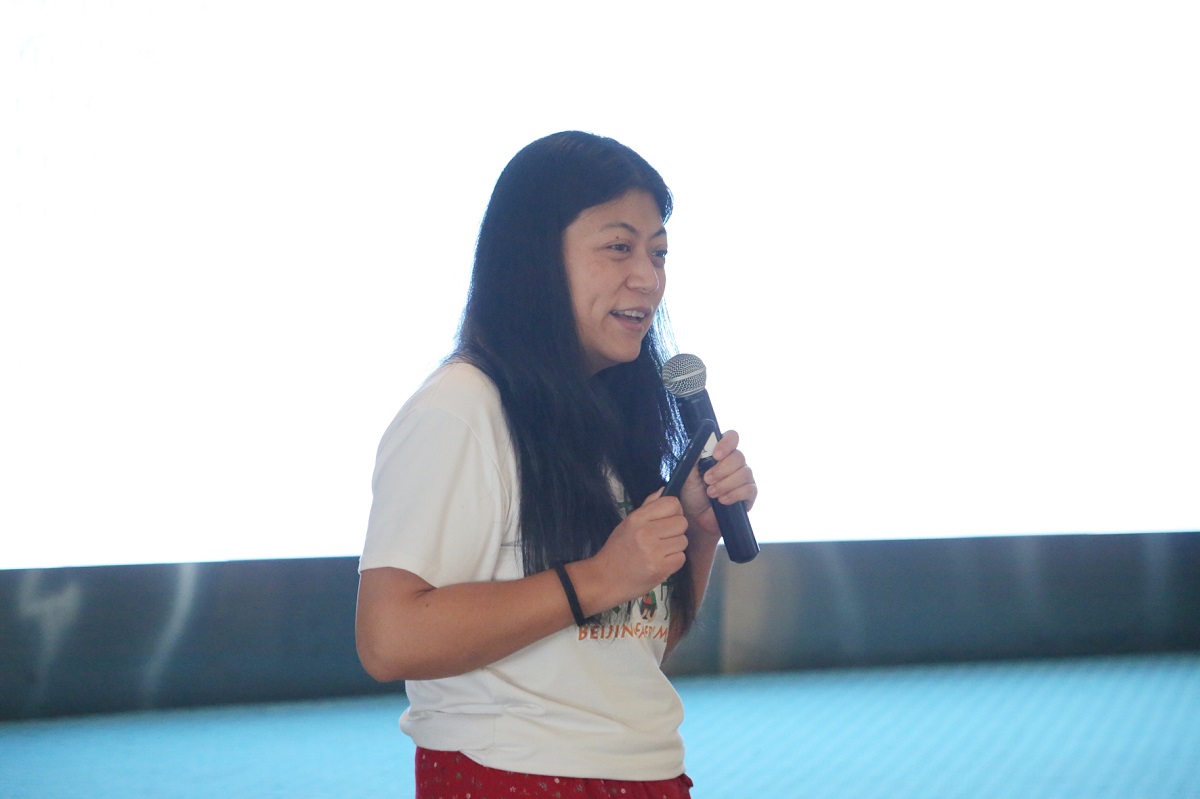 CHANG Tianle
Initial convener of Country Fair Beijing Farmers' Market
Founding Editor-in-Chief of Exchanges on Food Agency
Vice president of He Yi Institute
Mentor Chang started her speech by letting those interested participants reflect on several essential questions: What kind of social issue(s) do you wish to solve? What are your solutions and models? Will your project introduce new problems to society? And if so, how would you avoid potential problems?
Chang's entrepreneurship was directed based on the social industry's needs, combined with her resources and abilities. Her accomplishments include the following:
She convened the Country Fair Beijing Farmers' Market to solve a lack of communication and difficult trade between peasants adopting organic agriculture methods and consumers. She established the "Exchanges on Food Agency," a platform for writing and communication, to spread the accumulated experience of producers and stories of the global food system known by professionals to more people. She launched the "Joint seedlings plan" to provide expertise for the entire industry.
Several Good Food Heroes presented their projects and received feedback and advice from mentors in the workshop.
At the end of the workshop, she gathered all participants looking to enter the social entrepreneurship field. She shared some advice: "We are supposed to evaluate the thing we do from a historical yardstick, to measure whether it is positive, friendly, and fair. Only with this question in mind can you then take advantage of your resources to follow your passion."
Workshop on Public Communication
"Actions of pushing Sustainable Food Forward in Campus."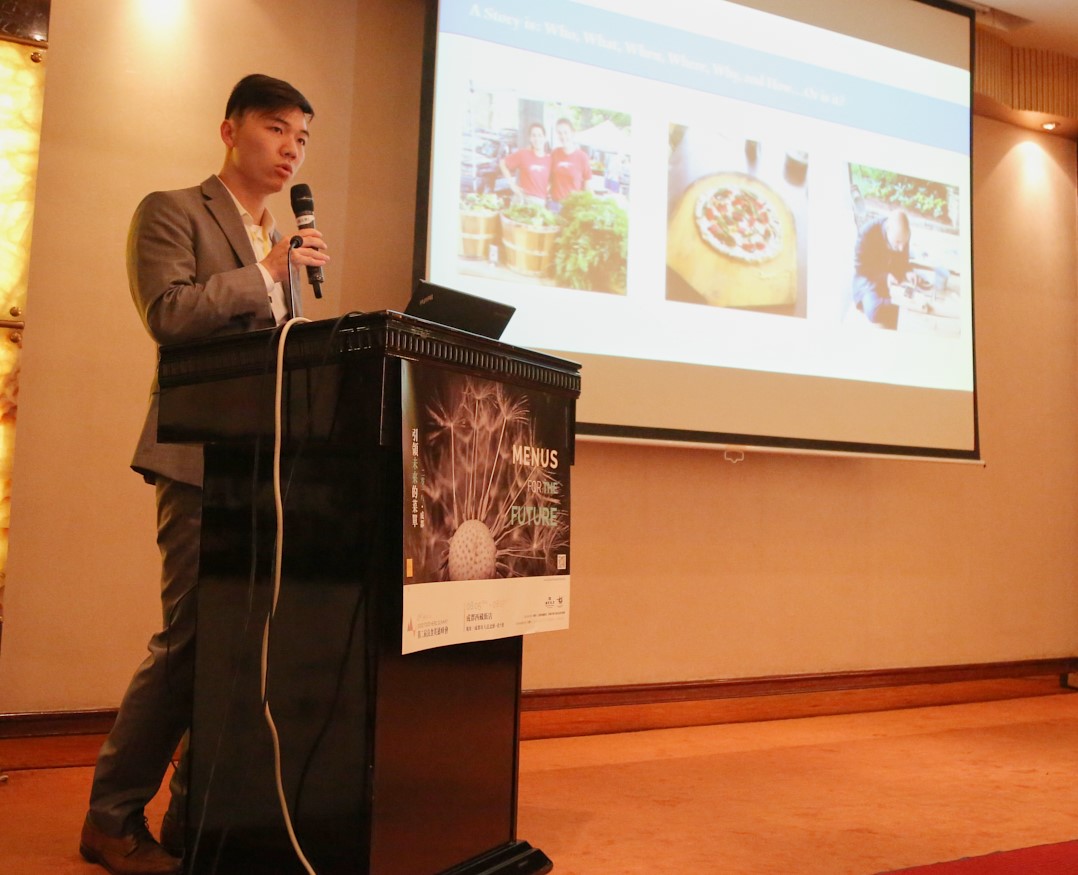 Erwin Li
Saff of Yale Sustainable Food Program
Scholar in Food and Agriculture
How do we embody our rich cultural deposits and integrate humanistic stories into the project design so that what we do contains the power of reaching people's hearts and ensures long-lasting effects?
Mr. Li further specified his point through one example: The land where Yale University sits once belonged to the Native Americans. After many times of colonists' invasions and destructions, these indigenous peoples lost their homes. However, this history has never been forgotten. Both teachers and students involved in the YSFP took "Campus Farm" as an opportunity to build a relationship and construct mutual understanding to establish long-term trust with descendants of the Native Americans based on mutual understanding and restoration of relationship. Every year, indigenous people send the old seeds cultivated from generation to generation to the Yale Farm. Sprouting and growing on land they originally belonged to, these plants quietly pass on the stories that lie in the depths of history. Besides, an online Seed Museum has been successfully established by teachers and students to hope that the positive memories and stories can be preserved and passed on.
How can we be sure to create projects that reflect others' lives and deep history? In his workshop, Dr. Li emphasized cultural power in the core of projects and provided suggestions on how the Good Food Heroes projects can dive deeper into stories and tell more compelling ones.
Workshop of Creative Research
"Solve Problems Existing in the Food System though Systematic Thinking"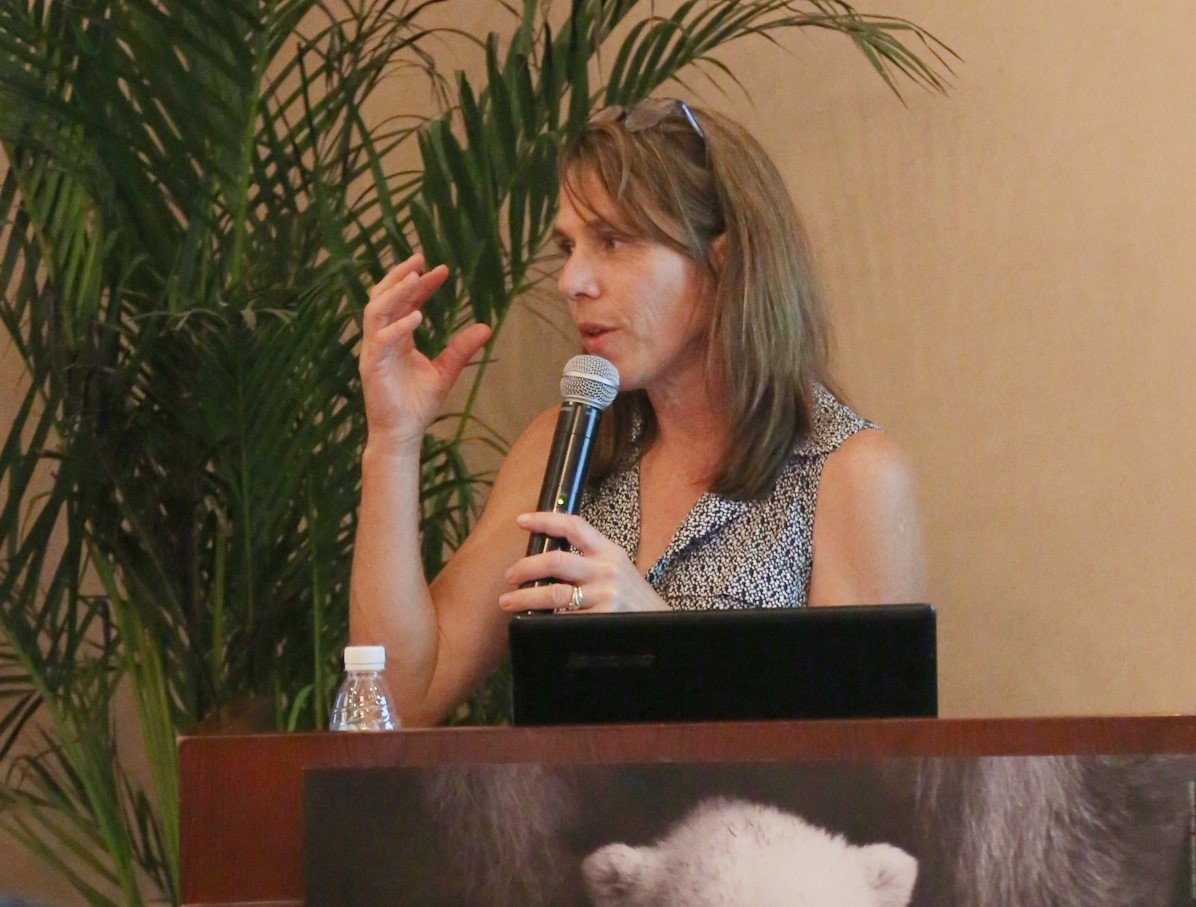 Becky Ramsing
A Senior Program Officer with the Center for a Livable Future at the Johns Hopkins Bloomberg School of Public Health
How to discover the root of a problem, so as not to cause more problems during the solution process?
Systematic thinking is extremely indispensable, especially when confronting the great and complicated challenges of public health, environment, social and economic development in the food system.
Becky introduced some methods to apply systematic thinking. Since everyone has different life experiences, they understand things differently. If you want to grasp the essence of things, you should not be trapped by past experiences and beliefs. Instead, pay attention to observing the causal relationships between things, raise hypotheses and then confirm it through trial-and-error while maintaining an open mind. Also, always keep in mind that you may not have taken every factor into consideration and that your entrenched beliefs and assumptions could be wrong.
Becky also provided feedback on the projects of the Good Food Heroes. The student representative of the Vegan Society in THU and PKU introduced the "Vegetarian Festival" at the universities that they are preparing and had deep exchanges in the workshop with the teachers from PKU catering center.
Special Night Speech
"Business Experience on Vegetarian Food Enterprise and Enterprises Infused with Traditional Culture"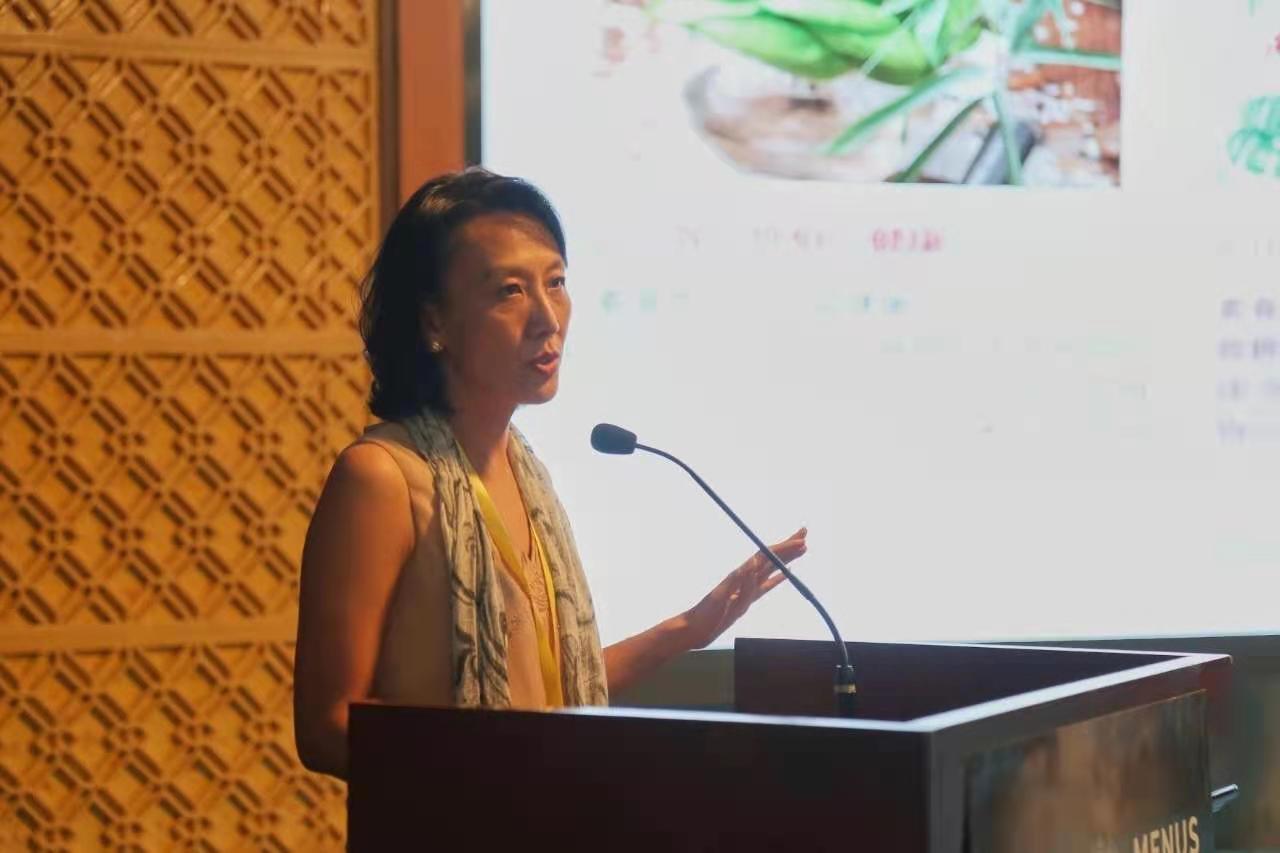 XIAN Dong
Brand founder of SUZHI
XIAN Dong discovered that the homogenization of vegetarian restaurants in Beijing is a severe issue and stems from the lack of diversity from orientation to menus. Therefore, she was determined to establish the brand of SUZHI, targeting non-vegetarians and people in need of health nursing. SUZHI Restaurants are renowned for delicious food and integrating brand concepts and ideas into various services.
Suzhi Restaurants pay specific attention to their ingredients, dishes, and soups, which alternate according to seasonal exchanges and customized services. The feasts, infused with traditional cultural elements, provide customers with a desirable dining experience in an all-around way.
The brand upholds the principle, "Simplicity is the essence; an open mind is a place for awakening." XIAN Dong believes that people conducting vegetarian enterprises always have an excellent initial intention, but whether the original intention is delusional or practical must be further verified through the process of enduring practice.
"Sibe's Practice in Reducing Food Waste"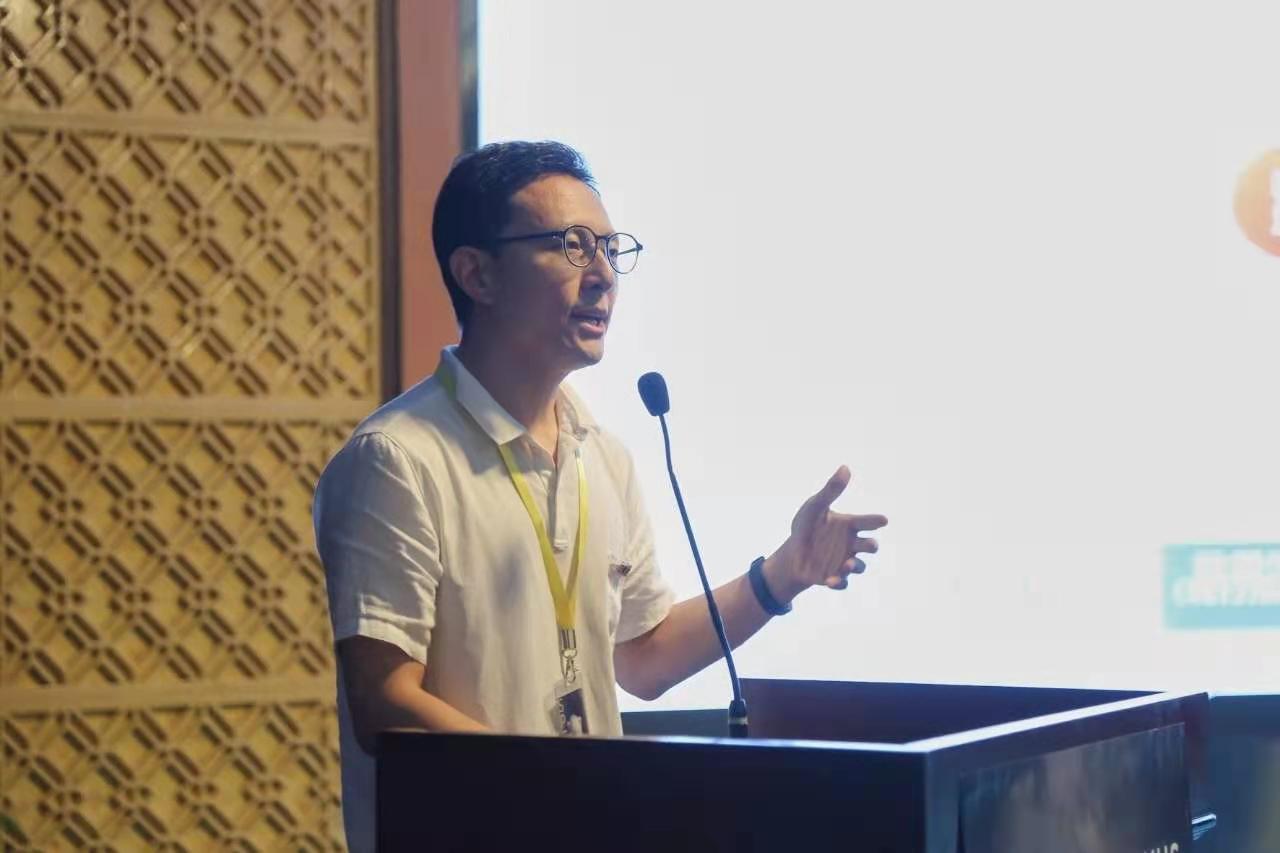 CHU Xueyou
Vice-President of Inner Mongolia Sibe Catering Group
Starting with recalling the good childhood memories from a character "ao" (a flat iron plate for griddling), Mr. Chu believes that food indeed has many factors. Sibe provides customers with delicious meals and desirable dining experiences and fulfills an enterprise social responsibility by reducing food waste.
He illustrated Sibe's practice of reducing food wastes from three different angles: supply chain, food processing, and service reminder.
Regarding the supply chain, reducing waste attaches great importance to the scientific and accurate estimation of order; considering the food processing, the enterprise has adopted efficient production line layout. The flexible use of large and small sauce packaging, for instance, can effectively conserve labor and materials. Waiters can remind customers not to order too much and pack leftovers after the meal to reduce food waste.
"A Father's Journey of Discovery Good Food "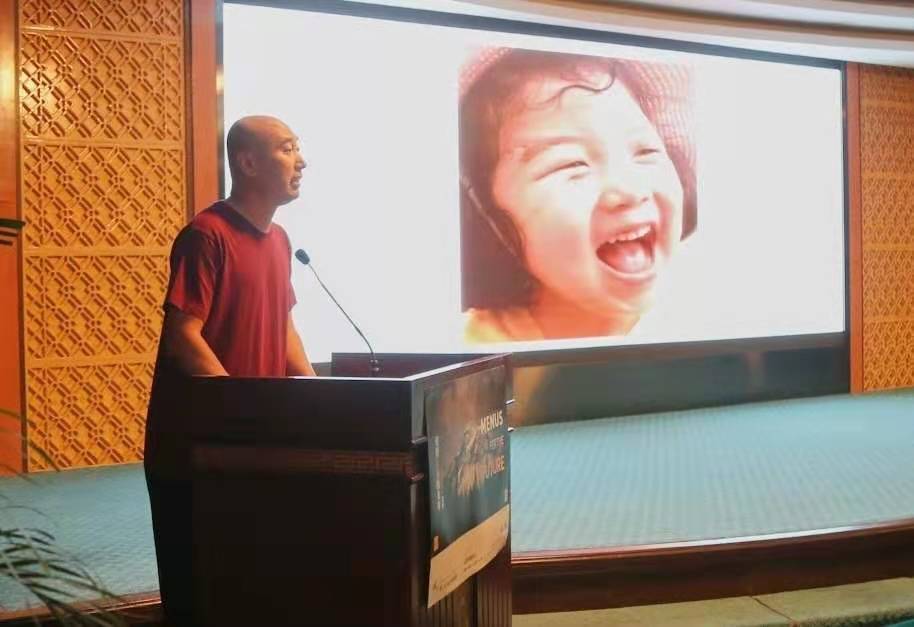 SUN Lin
Promoter of Organic Vegetable Food and Traditional Culture Research
Since his daughter's birth, SUN Lin had been exploring the origins of food but later found that it is challenging to eat genuinely healthy food. Therefore, he entered the catering industry to promote change.
Mr. Sun devoted himself to lots of learning and research, including book-writing, tasting, and serving as a counselor in vegetarian and ecological restaurants. He gradually found out that to cook "Good Food" requires the efforts of the catering industry in the following two aspects:
On the one hand, cook training is required. Cooks are supposed to get rid of flavoring food with additives and learn to use ecological ingredients to make flavorful, healthy, and novel cuisines. The second is natural condiments. Condiment manufacturers are encouraged to develop a variety of additive-free compound seasonings so that chefs are no longer limited to oil, salt, sauce and vinegar.
SUN Lin deems that "chef-training"and use of "natural condiments" are imperative in Good Food's sustainable industry chain. As more Chinese catering companies join in and become the suppliers of Good Food, our society will be significantly benefited from the process.
Delicious Food Provided in the Summit
The summit organizers all felt distressed to find food wasted the first morning of the summit due to the coffee break being scheduled too close to lunchtime.
As a correction, organizers decided to move the coffee break on August 6th to the afternoon as a brief meal before the speeches at night. This arrangement aims to reduce unnecessary waste and respect the cooks and staff's food producers and hard work.
The food available during the coffee break includes crisp and tender cookies, sweet and soft Dorayaki, appetizing soybeans, caramel nuts, and other various kinds of fruits and vegetables. Participants all enjoyed a delicious and entertaining rest time.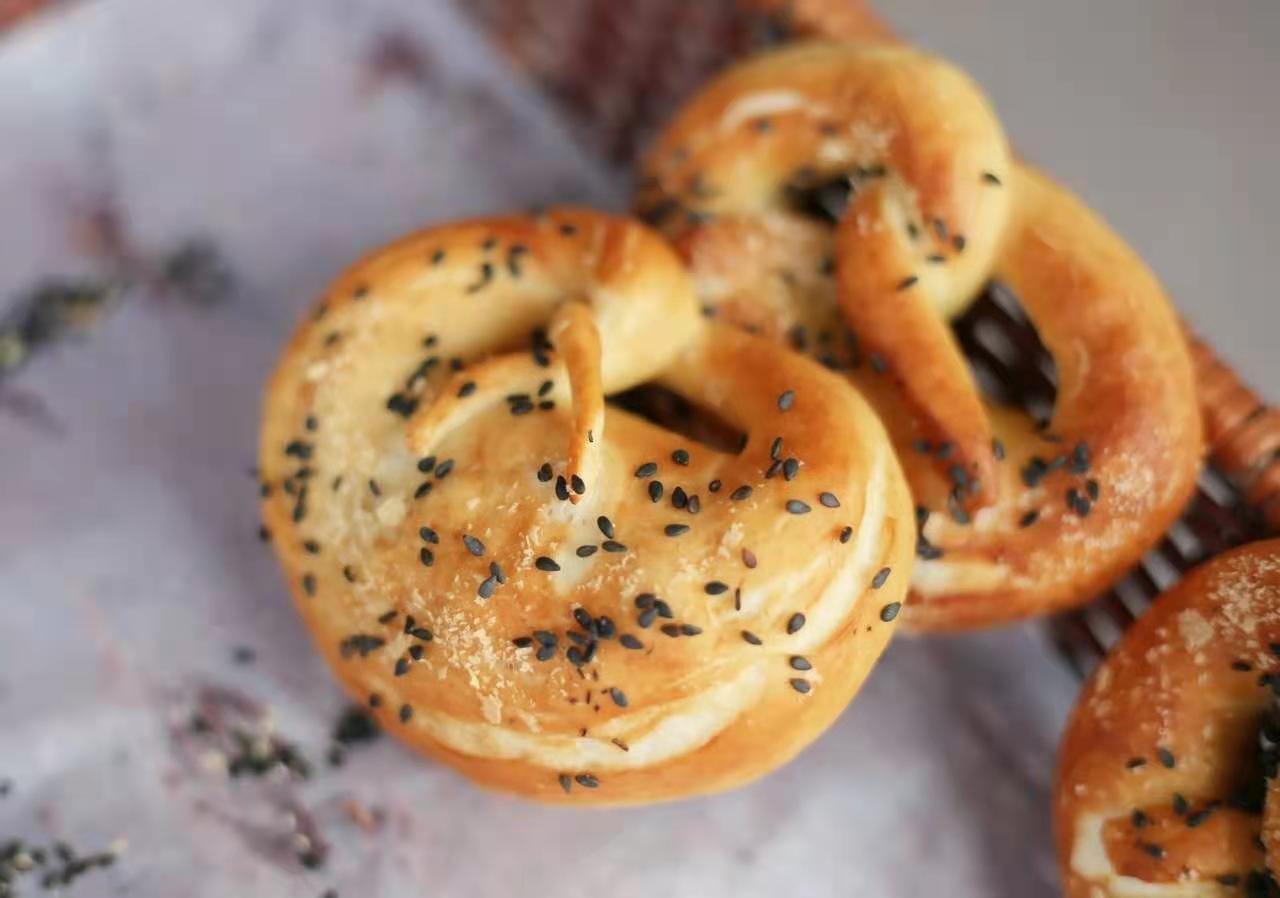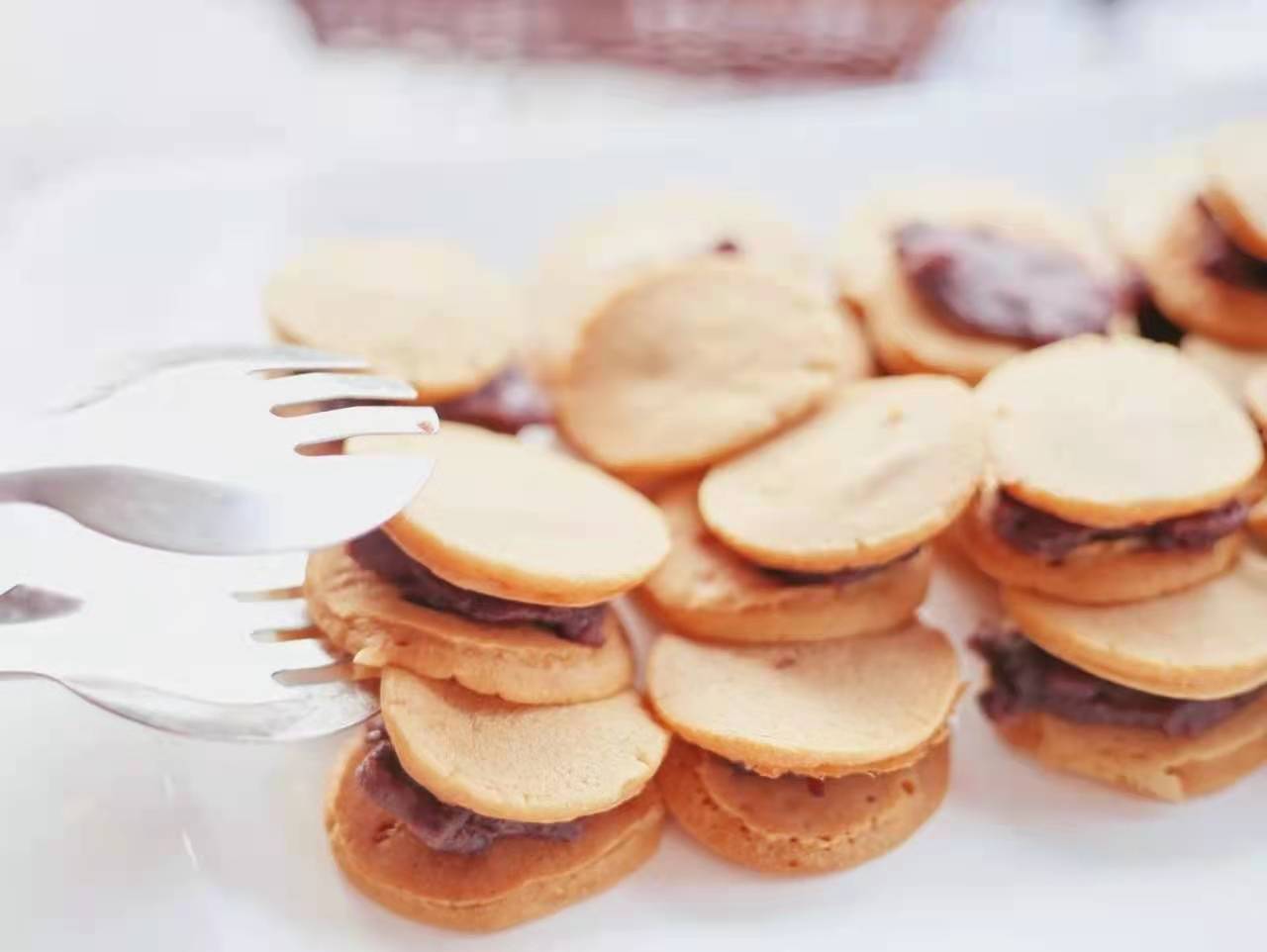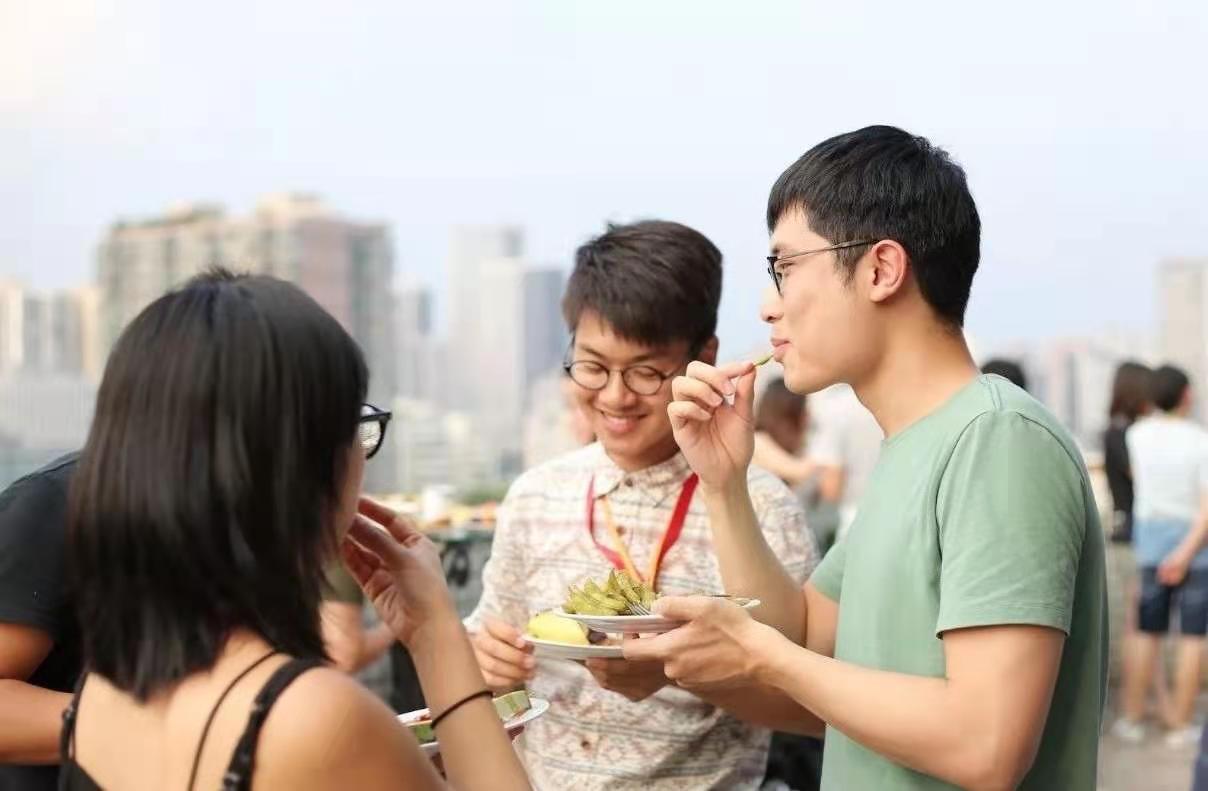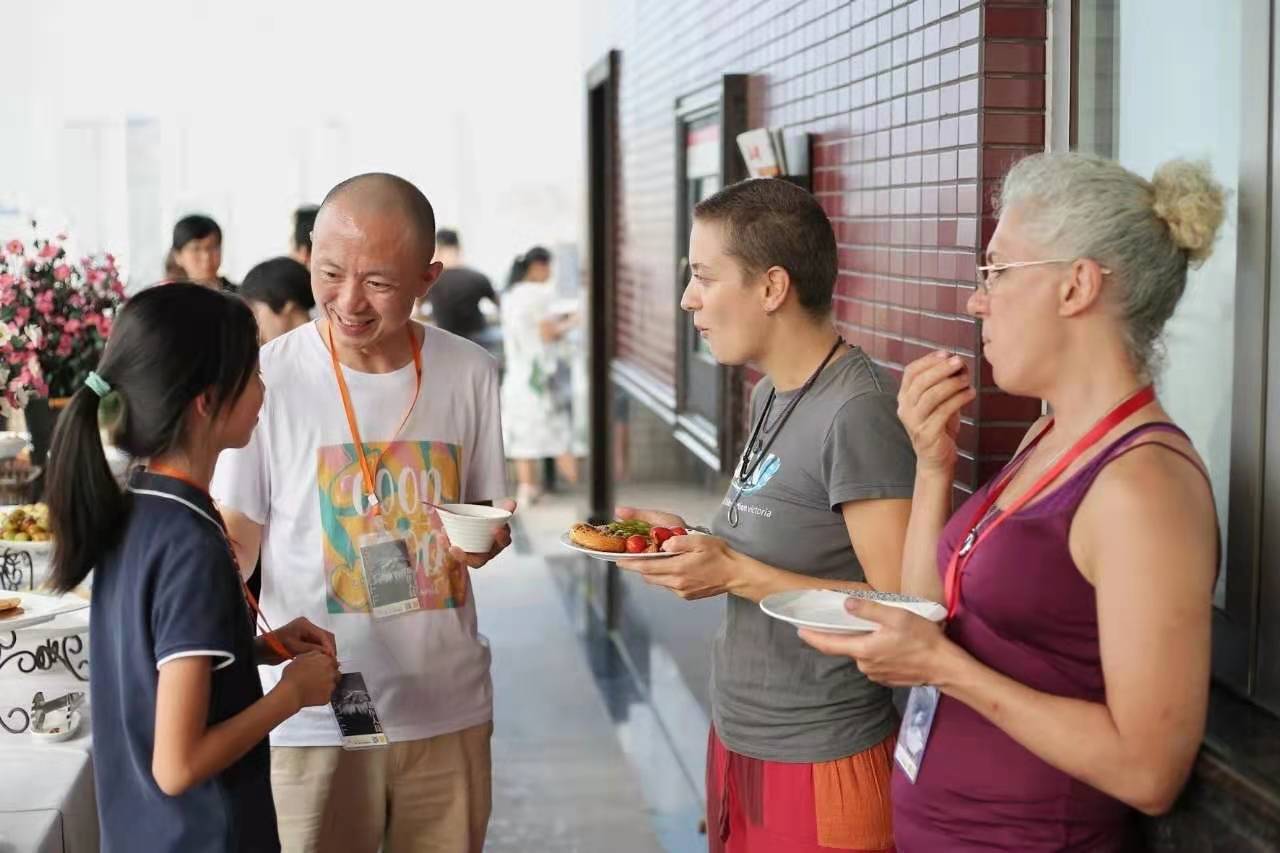 The focus of the last day of the Good Food Heroes Summit on August 7th will advocate for some new food policies. Food activists from the US, South Korea, and China shared their diverse perspectives and experience on the topic. Please stay tuned for their speeches full of wits and wisdom!
Recording | Jingan
Editor | Miaojie, Wanqing
Photographer | Xiaoye