Mama's Kitchen won the "Food System Vision Prize!"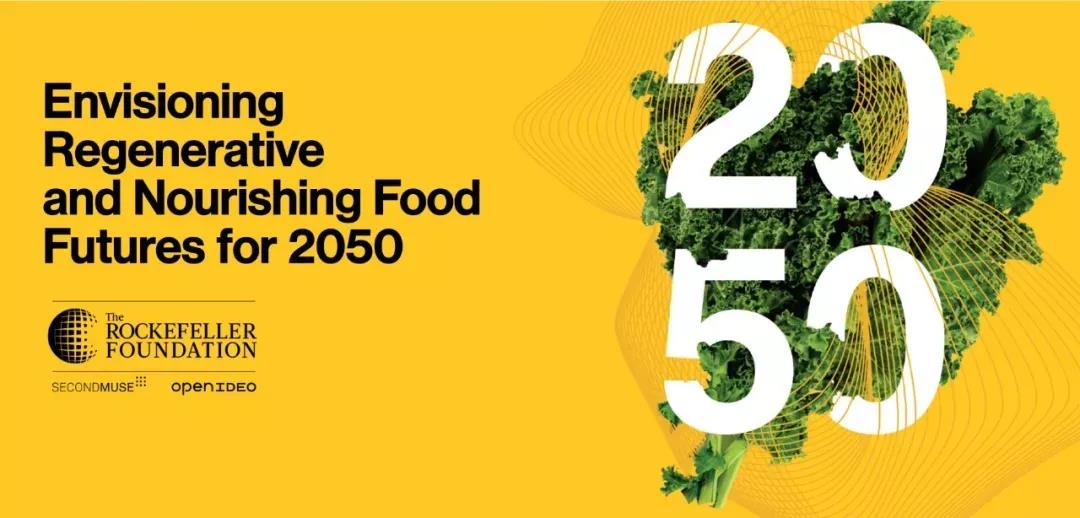 After half a year of competing with 1,319 organizations around the world, our project "From Mama's Kitchen to Good Food Hub" finally won the "Food System Vision Prize!"
This is an award co-sponsored by the Rockefeller Foundation of the United States, SecondMuse, and OpenIDEO. It is currently the most well-known award in the field of global food system transformation. At present, we are working with 9 other award-winning teams worldwide, we've entered the three-month online acceleration phase, and are landing our first "Mama's Kitchen" in Dali, Yunnan.
On September 19th, we began recruiting culinary talents from all over the country. Applicants who meet the requirements will gather in Dali (with costs covered by GFF) to conduct a teaching demonstration of sustainable cooking with Lee, the final champion of the Good Food Fund designer competition. We will livestream and broadcast the whole process.
Find more information about the "Food System Vision Prize":
https://www.foodsystemvisionprize.org/?utm_source=finalist-referral&utm_medium=social&utm_campaign=food%2Bprize%2Bbrief